the future of naval design

CCG Creative Control of Gravity - Super Fast Sea Hunters

Aguiladesign presents Sea Hunters:
new speeds, new abilities, new materials

Marine craft based on the knowledge
of a creative control of gravity forces in marine vehicles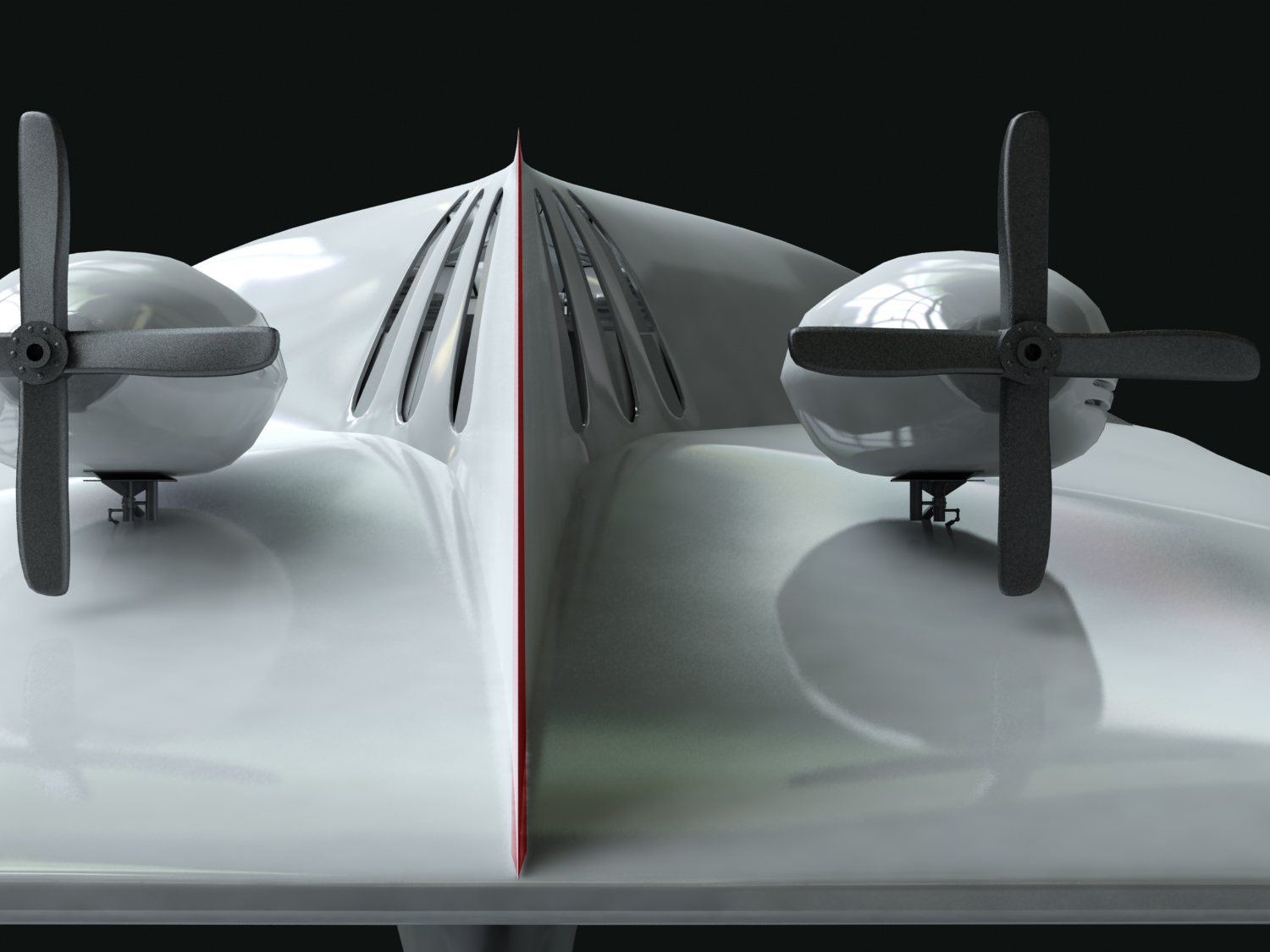 D R E A M S O F P O W E R

It concerns the specific Know How of a certain control of gravity in marine craft, and to render this Know How applicable in these marine craft, while each of these specific craft, based on this creative knowledge, conserves its own aims, characteristic design, specific properties and dynamic behaviour.


Beside of the remarkable designs, the most important characteristics are its very special quality super high speed and aggressive flexibility. No concessions have been made to safety, as stability is one of the most essential aspects of safety on sea.

Innovative Technology

The designs of these crafts are based on the highly innovative technology called the "internal dynamics" on the hand of designer Jan Gielens, and property of Aguiladesign.

This know how of the aero and hydrodynamic forces is based on the very on very sound principles of flow mechanics.
Unique Characteristics
The vessels are characterized by an unusual extreme speed and a very aggressive flexibility due to the extraordinary qualities of movement and steering.

This super high speed is combined with a great stability at high speed, so flexibility is obtained at a high controllability and manoeuvrability.
Exceptional Design
The crafts present an extraordinary design that exudes speed and style, and an amazing maneuverability based on the application of the technological know-how of the designer.

The supersonic forms are part of the technology that confers such unusual characteristics to the vessels.

CCG Sea Hunters
Marine craft innovation,
technology and design
by Aguiladesign.

Technology and design transfer
by Aguiladesign,
evaluated by intelectual property.
For these crafts Aguiladesign would like to conceive licenses.
Please contact us if interested.

---

Research and development: Universidad Las Colinas
Design: Jan Gielens
Technical analysis by L.M.S. Louvain Measurements Systems International, Belgium
Technical/study report: department of fluid mechanics of the University of Ghent, Belgium
Financial prognesis: Ernst&Young of by Arthur Young Management
Market study: Guy Dixson
Patents: Patent Office Gevers, Brussels
Work plans and building process: Sea&Yachting, Bredene, Belgium
Construction of the propellers: Poncelet, Brussels
oiMarketiar Aviation S.L. Ing. Weydema
Presentation and modelling: D3FORM Studio, Florida